CONTENT MARKETING SOLUTIONS FOR
extraordinary businesses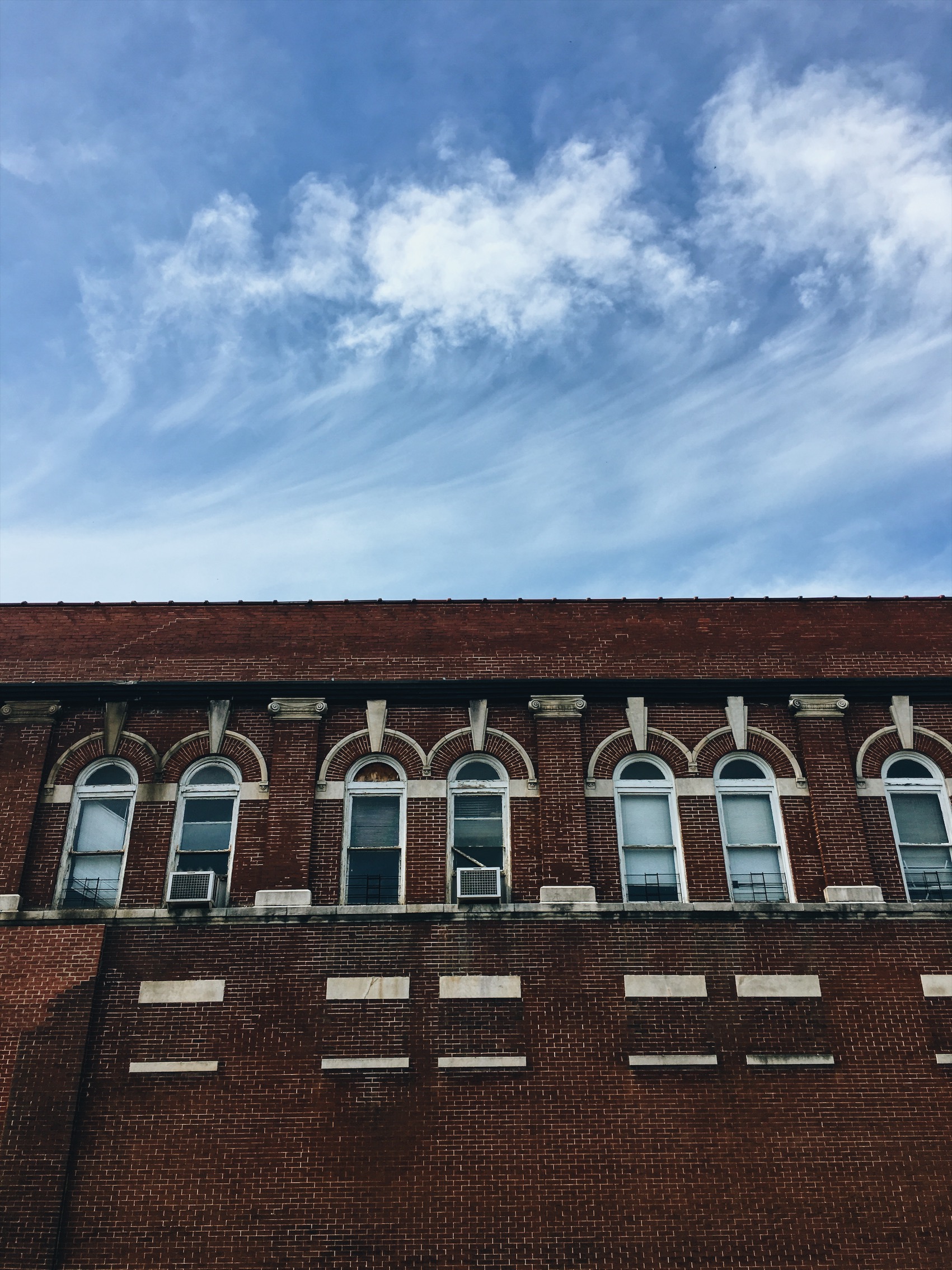 Small businesses are the best businesses.
What can great content do for you?
Energize your brand. Connect with your audience. Grow your business.
Molly Nevins knows the might of an authentic brand voice, crisp copy, and well designed pathways to conversion. She helps businesses create and implement content marketing plans that stay true to brand principles and create real value.
Molly's been a content marketer for 10+ years. She's worked as both an agency consultant and freelance strategist, specializing in SEO and crafting successful marketing plans for businesses big and small. She is passionate about small businesses and the B2B companies who work hard to empower them.
Determine how each piece of content works to improve traffic and conversions.
Take a holistic approach to optimizing your content for search.
Publish content that's well researched and exceptionally designed.
PROMOTIONS
Amplify and build links to your content to improve SEO and increase traffic.

Hello! I'm Molly, and I'm passionate about building a business that helps other businesses. About helping to mitigate climate change. About contributing to my community and helping others contribute to theirs. About local economies. And about how businesses are really just a bunch of humans, working together toward some goals. I write about these things and more on this blog here.
Sustainability
Helping businesses reduce their consumption of nonrenewable resources and remain profitable.
Community Contributions
Educating business leaders on the importance of community involvement & responsibility.
Social Responsibility
Creating inclusive and educational content that promotes social equality on a miro and macro level.